Buy express bus from Kuala to Singapore from KKKL Online
Other than hitting the beaches, some of the best perks about travelling is shopping and sightseeing in exciting cities while exposing you to the hectic culture of the locals.  We love to gratify your travel experience by offering great bus services for you to travel from cities to cities at ease. This round, we are glad to recommend the route between the renowned cities of Asia, namely Kuala Lumpur (KL) and Singapore, and KKKL is the service that you should engage in your bus from KL to Singapore and Singapore to KL in great comfort and safety.
When it comes to costing, you might think it is expensive to travel the approximately 350 km journey but it takes only less than SGD 30 per way to travel from KL to Singapore with KKKL. Hence, you can save on transportation costs to indulge in your shopping experience in the city. As the one-way journey takes about four to five hours, passengers are sure to rest themselves in the comfortable seat and clean interior of KKKL's bus fleet before the tedious walking takes place in the city. Moreover, KKKL bus service is offered many rides as it operates from as early as 5:45am to as late as 11:59pm between the cities to cater to the passengers' travel convenience.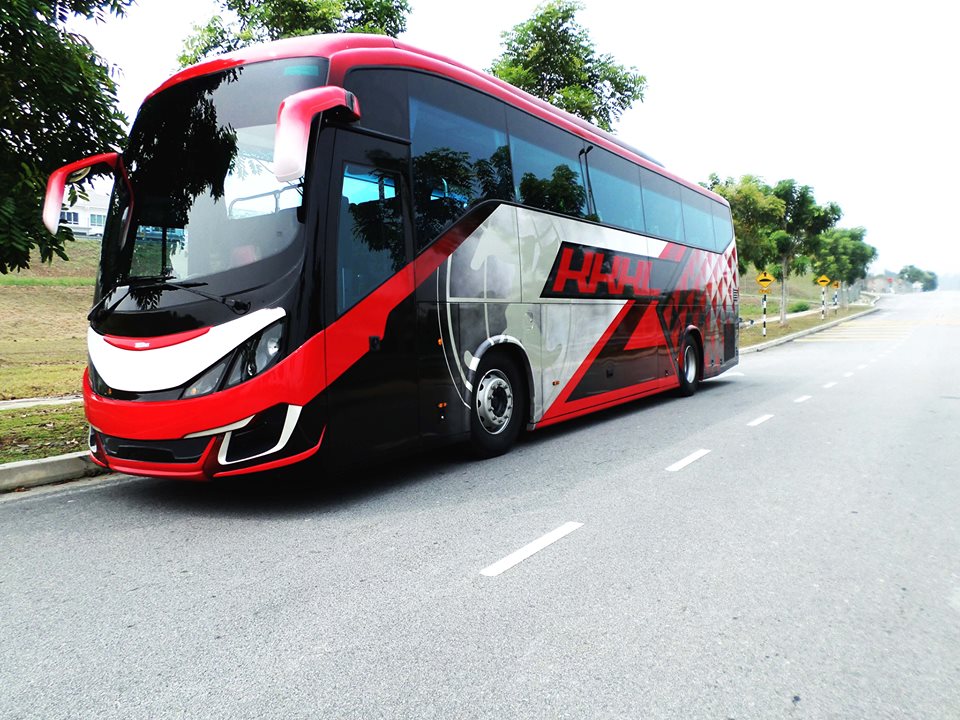 Adding more to your convenience, there are various pick-up points in KL that KKKL bus service encompasses such as:
5 Elements Hotel (Chinatown, Jalan Sultan)
Terminal Bersepadu Selatan (TBS)
These pick-up points are situated in the heart of KL that are easy to locate. For instance, Berjaya Times Square is a popular shopping destination among the locals and international tourists as well as convenient in terms of public transportation like buses, light rail transit (LRT) and monorail. Another convenient spot is the 5 Elements Hotel that is situated at Chinatown, also known as Petaling Street, at Jalan Sultan that is a famous tourist spot as well with great food and affordable purchases. As for KL Sentral, it is a one-stop transportation hub, which consists of LRT, Keretapi Tanah Melayu (KTM), KL monorail, buses, taxis and even KLIA transits that is conveniently equipped with restaurants and convenience stores as well as connected to a shopping mall – NU Sentral. Meanwhile, TBS is also another integrated transport terminal located in KL apart from KL Sentral and it is a newer terminal where KKKL's KL office is located. Visitors can easily navigate their way to this terminal via signposts, GPS or public transports. Hence, it is extremely easy and convenient to get to these pick-up points via public transportation or personal drop-off to begin your journey from KL to Singapore via KKKL.