Travelling from Singapore to KL Sentral by bus, book KKKL Online Ticket Bus
If you're living in Singapore and have the intention of visiting Kuala Lumpur anytime soon, KKKL provides a straight-shot route of bus from Singapore to KL Sentral. With a spacious seating design placed in a comfortable and cosy atmosphere within the bus, passengers can easily relax and enjoy the ride as they make their way across country – perhaps even getting some shut eye too! The pick-up points for this route are located at the Textile Centre and the Bugis MRT in Singapore, and will arrive at directly at the KL Sentral building.
The ticket price for this route is different, depending on the day. During the weekdays, early bird passengers that successfully books their bus tickets (the first 10 seats in the bus) will get a special price from as low as S$22 for each person per trip. Meanwhile, on weekends, the ticket price will be S$30. However, please take note that for this specific route of bus from Singapore to KL Sentral, the only scheduled departure timing available is at 11:59pm. Usually, the journey will take about 4 to 5 hours, depending on the traffic conditions.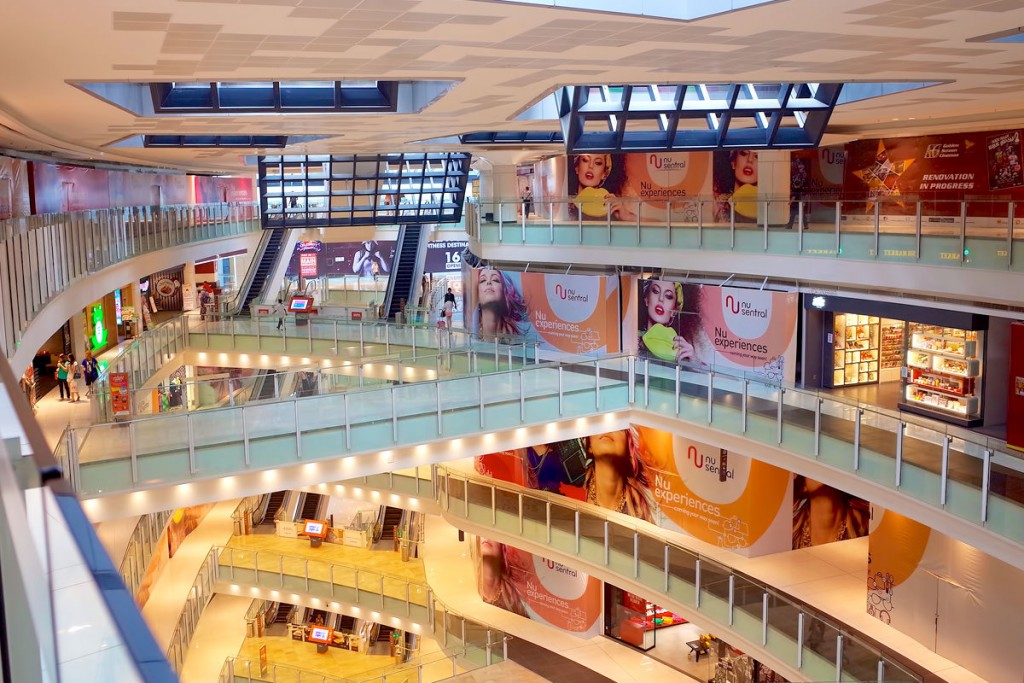 Once passengers arrive to the destination, they will have access to conveniences in terms of transportation, accommodations, shopping, food and many more. Being largest main transportation hub in all of Kuala Lumpur, the KL Sentral has so much more to offer than meets the eye. KL Sentral is known to be the most connected station in the city due to the fact that various modes of transportation links to the station, both directly and indirectly.
These are the types of transportation available at KL Sentral:
Express Rail Link (ERL): Connects to Terminal Bersepadu Selatan (TBS), Putrajaya/Cyberjaya, KLIA and more.
Keretapi Tanah Melayu (KTM): Connects to a number of stations for both the intercity trains and interstate trains (Perak, Kelantan and more).
Light Rail Transit (LRT): Connects to a number of stations within the city and one of the most frequent trains available.
Monorail: Connects to a number of stations within the city like Berjaya Times Square and more.
Taxis
Bus to various destinations like Genting Highlands, KLIA and more.