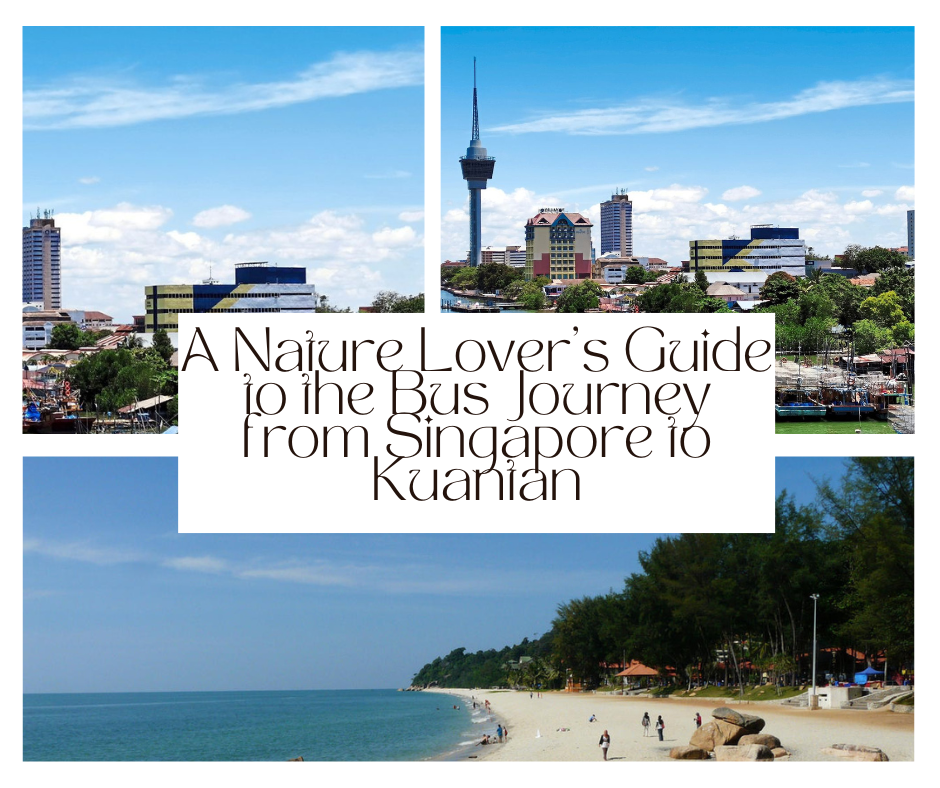 Are you a nature lover looking for a scenic journey? Look no further than a trip on the bus from Singapore to Kuantan! With stunning views of lush forests, cascading waterfalls, and pristine beaches, this route is perfect for anyone seeking a nature-filled adventure. Here is your guide to making the most of your journey.
Discovering the Hidden Gem of Tanjung Resang Beach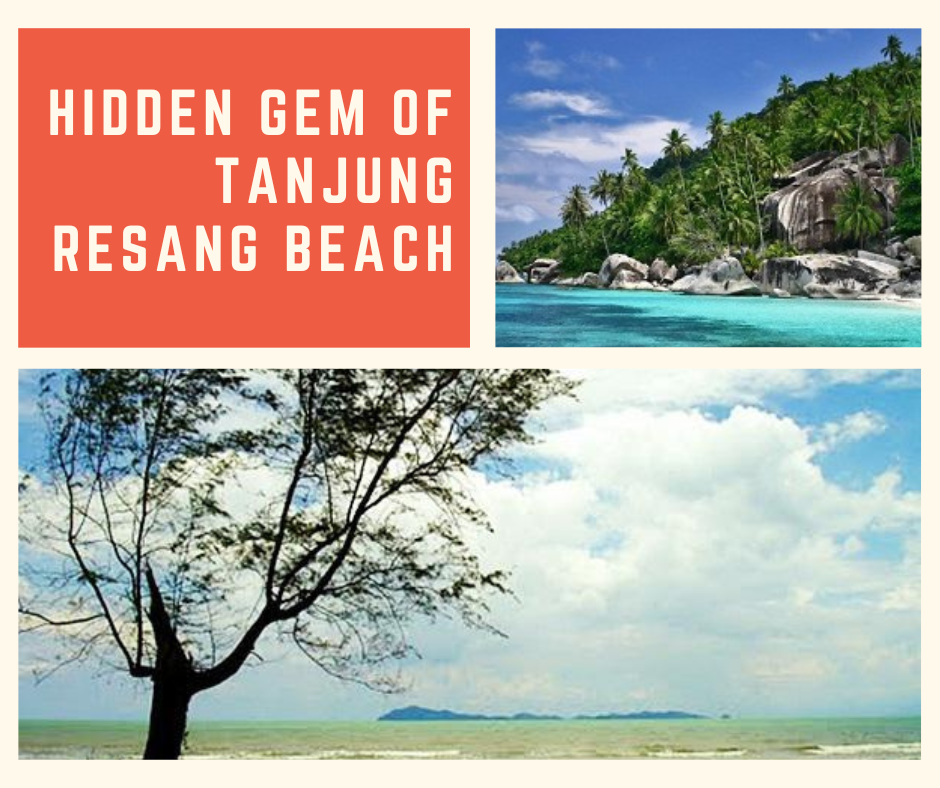 Located in the southeastern part of Mersing, Tanjung Resang Beach is a hidden gem with crystal-clear waters and soft sandy beaches. It's the perfect spot for a relaxing break, a swim, or even a picnic. Take a dip in the cool water or soak up the sun while enjoying the natural beauty of this idyllic beach.
Taking a Refreshing Dip at Sungai Pandan Waterfall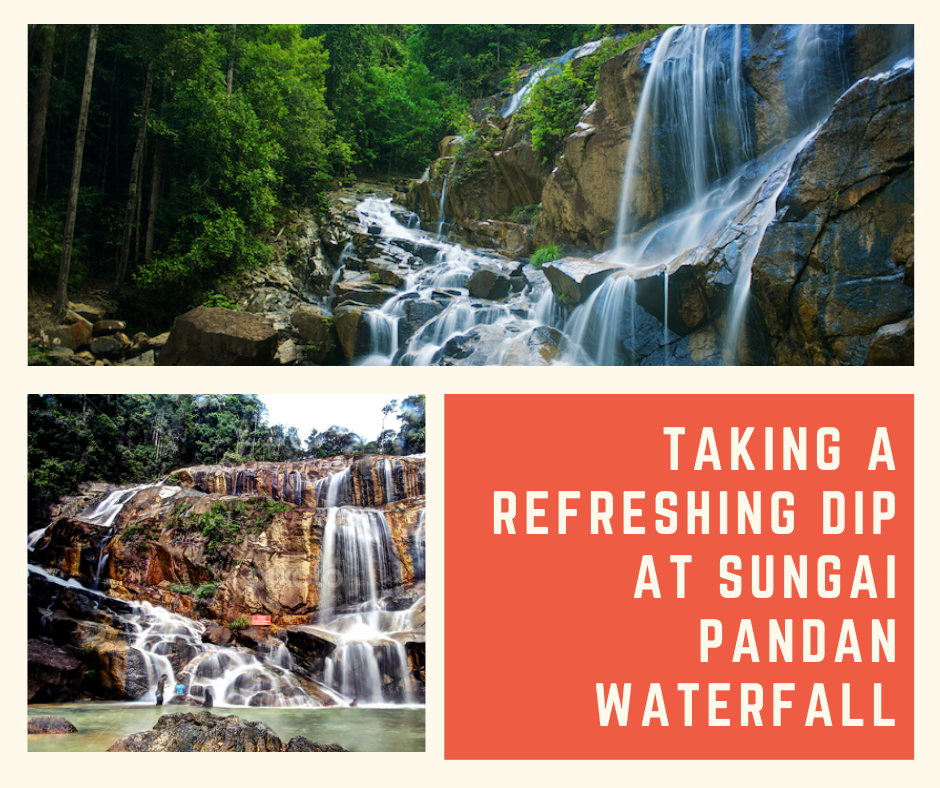 As you journey towards Kuantan, you can make a stop at Sungai Pandan Waterfall. This hidden waterfall is tucked away in the hills and is a perfect spot for a refreshing dip. Surrounded by lush greenery, the falls are a picturesque spot for nature lovers to enjoy. Take a break from the bus journey and spend a few hours swimming and relaxing in the cool waters.
Uncovering the Rich Mining History of Sungai Lembing Mines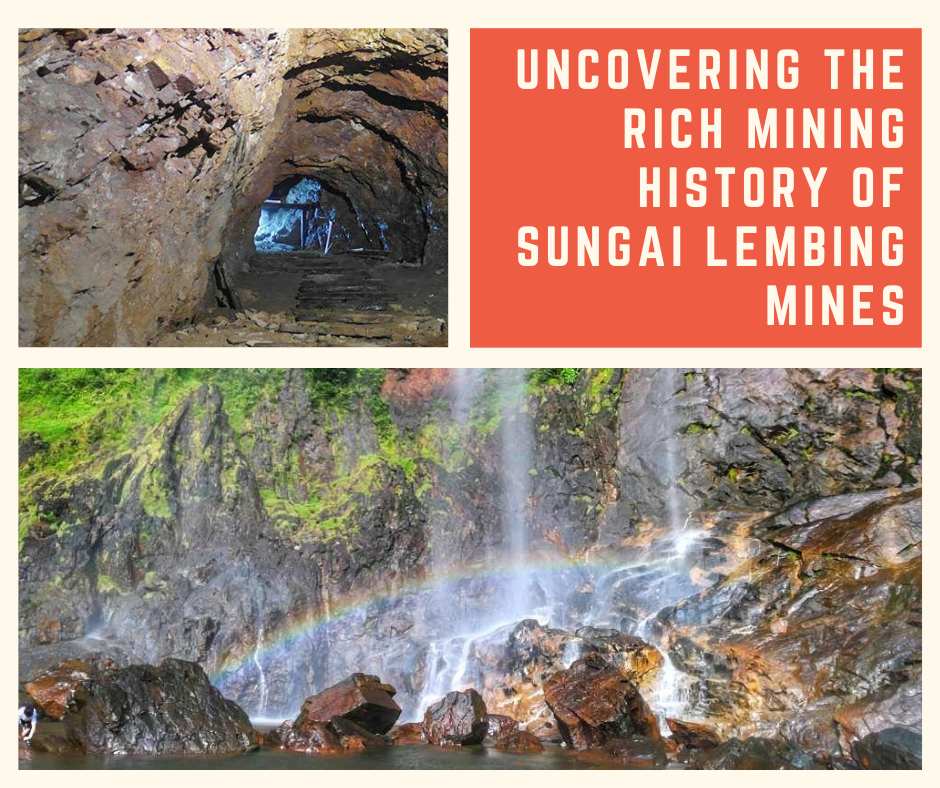 Nestled within the lush greenery of Kuantan lies the charming town of Sungai Lembing, home to one of the largest tin mines in the world during its heyday. A visit to Sungai Lembing Mines promises a fascinating glimpse into the town's rich mining history. The Sungai Lembing Mines Museum offers a comprehensive display of the mining industry's evolution, including artifacts, tools, and models that provide an immersive experience for visitors. Moreover, taking a tour of the underground mines, the iconic Rainbow Waterfall, and the breathtaking panoramic view from Bukit Panorama is a must-do activity. The natural beauty and historical significance of Sungai Lembing Mines make it a perfect destination for nature and history enthusiasts alike.
Marvelling at the Majestic Mount Tahan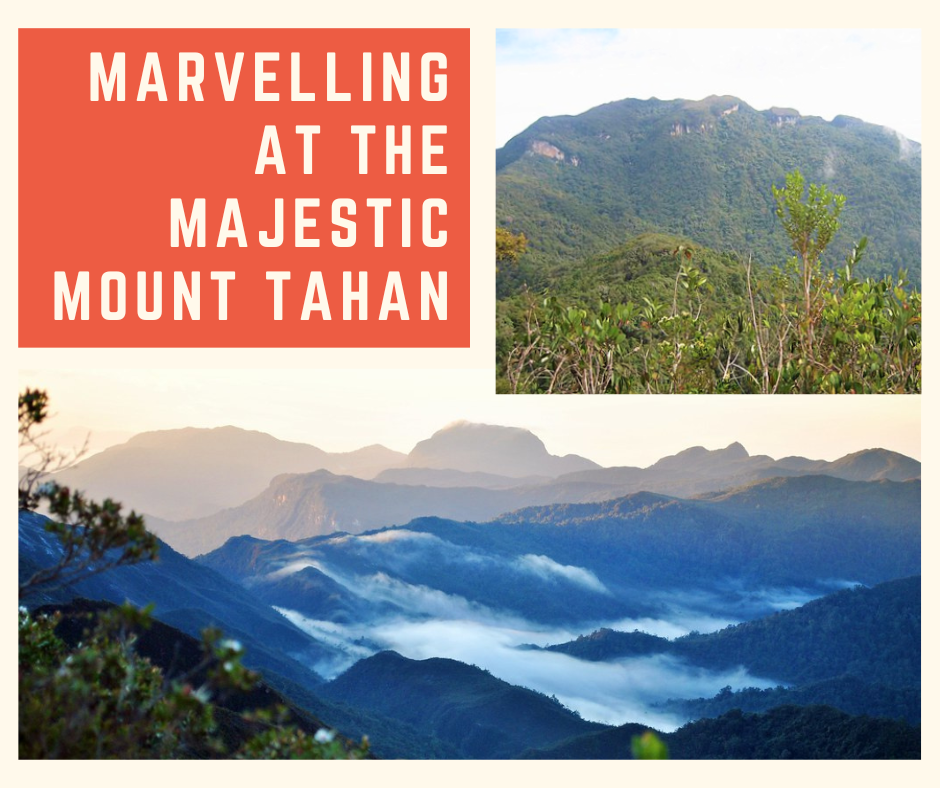 As you near Kuantan, catch a glimpse of the majestic Mount Tahan. The highest peak in Peninsular Malaysia, Mount Tahan is located in the Taman Negara National Park and is a popular destination for hikers and nature lovers. The mountain is surrounded by lush forests and offers stunning views of the surrounding landscape.
Tips for a Nature-Filled Journey
To make the most of your journey on the bus from Singapore to Kuantan, be sure to pack essentials such as comfortable clothing, sunscreen, and insect repellent. You may also want to bring a camera to capture the stunning scenery along the way. Don't forget to research the best stops along the route and plan your itinerary accordingly.
Navigate Nature with KKKL Travel & Tours
Are you looking to experience the natural beauty of the journey on a bus from Singapore to Kuantan? Book your bus tickets with KKKL Travel & Tours for a comfortable and convenient ride. With our reliable services, you can sit back and relax while enjoying the scenic views and natural attractions along the way. Check out our blog on Exploring Local Culture on a Bus Tour for some tips on how to truly enjoy your vacation. Book your Singapore to Kuantan bus tickets now and start your nature-filled adventure with KKKL Travel & Tours! With convenient online booking and a wide selection of bus operators, you can enjoy a hassle-free journey from start to finish.
Don't miss out on the natural wonders of the bus from Singapore to Kuantan. Book your tickets now and get ready for an adventure you will never forget.