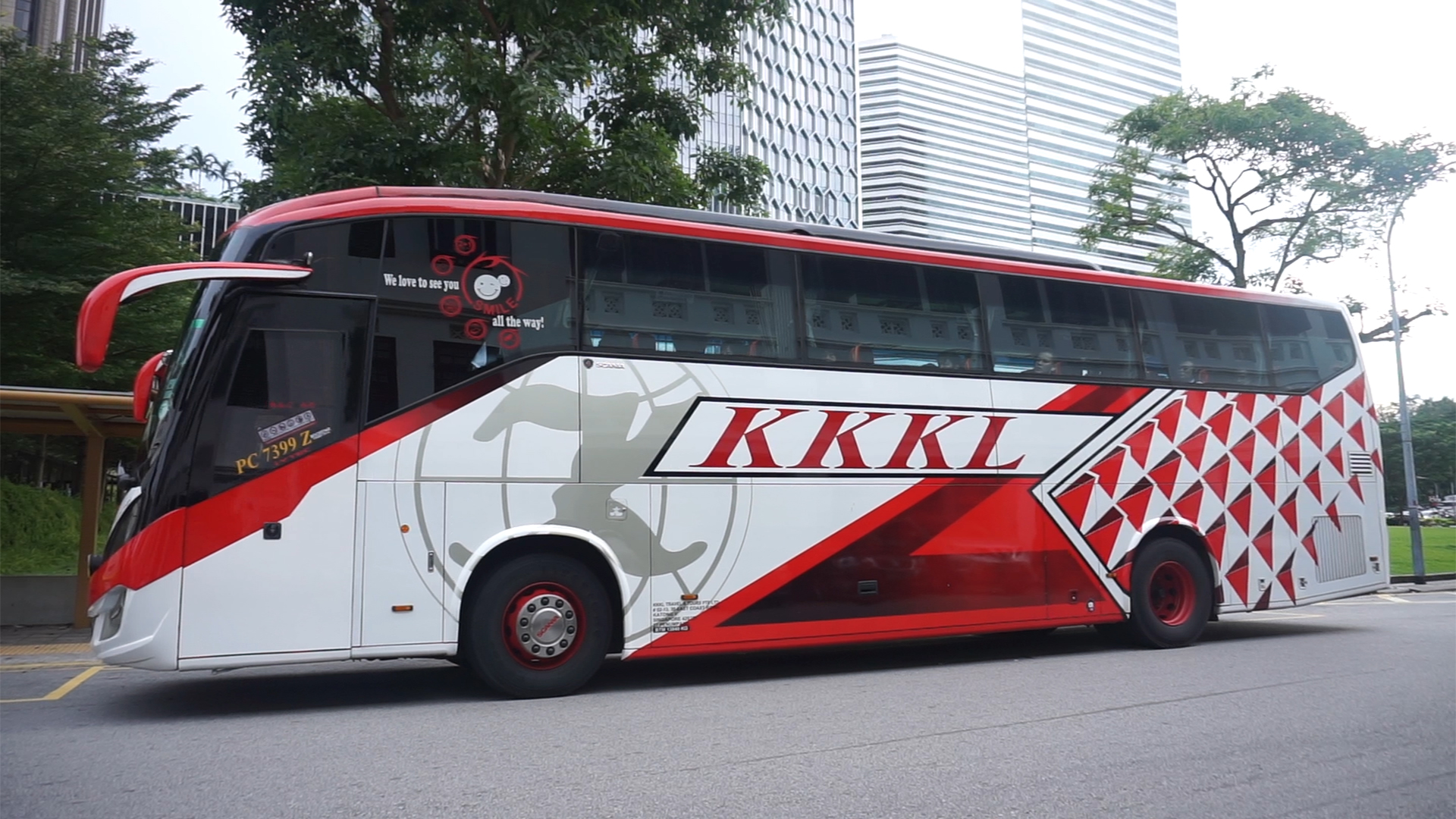 Are you looking for a convenient and comfortable way to travel from Singapore to Malacca? Taking the bus with KKKL Travel & Tours is the perfect choice. Not only is it cost-effective, but it also provides a smooth and hassle-free travel experience. In this comprehensive guide, we will cover everything you need to know about taking the bus from Singapore to Malacca with KKKL Travel & Tours.
Why Choose a Tour Bus?
Taking a tour bus is the most convenient way to travel from Singapore to Malacca. Plus, it's the only direct mode of transport from Singapore to Malacca! With KKKL Travel & Tours, you can relax in comfortable seats and enjoy a smooth ride without worrying about traffic and parking. Additionally, our buses are equipped with air conditioning, and reclining seats to ensure your comfort throughout your journey. Our drivers are also experienced and knowledgeable about the route, ensuring a safe and timely arrival.
Departure and Arrival Points
KKKL Travel & Tours offers bus services for the Singapore to Malacca bus from various departure points in Singapore, including Kovan Hub Katong Village Hotel, Tampines MRT station, Jurong East Westgate mall taxi stand and Bugis MRT (Tan Quee Lan street). The buses will arrive at Melaka Sentral, the main transportation hub in Malacca, conveniently located near popular tourist attractions. Some other stops that may interest you include Hatten Hotel (located next to the Dataran Pahlawan shopping centre), The Pines Hotel (found near the river cruise station) and also Casa Del Rio Hotel (beside Jonker street).
Bus Schedules and Travel Duration
KKKL Travel & Tours provides daily bus services from Singapore to Malacca, with multiple departure times throughout the day. The bus journey takes approximately three and a half hours, depending on traffic conditions.
Amenities Available on the Buses
Our buses are equipped with various amenities to ensure your comfort throughout the journey. Not only do we provide air conditioning, and reclining seats, but we also offer free Wi-Fi facilities as well as a USB charging port so that you can stay connected with your family and friends throughout the trip.
Things to Do and See in Malacca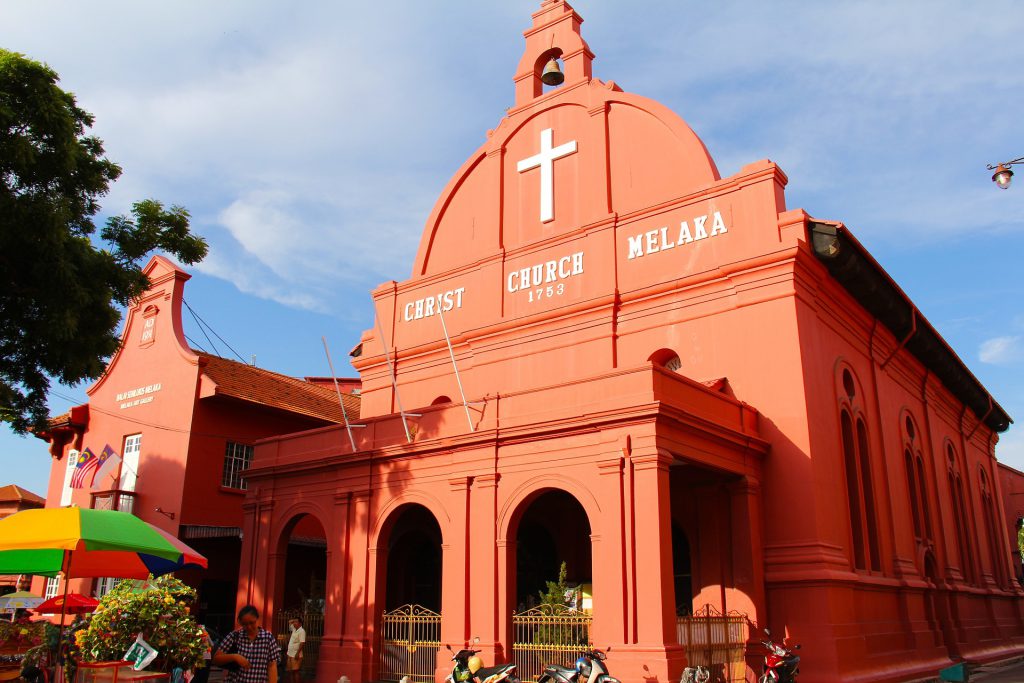 Once you arrive in Malacca, there are plenty of things to do and see. This UNESCO World Heritage Site is rich in culture and history, with an array of fascinating tourist attractions that are well worth a visit. You can explore the historic city centre and visit iconic landmarks such as A Famosa Fortress and the Christ Church. Some of the other top sights to see in Malacca include the famous Jonker Walk, which is lined with traditional shophouses selling souvenirs, antiques, and local snacks. The Stadthuys, a striking red building that was once the administrative centre of the city, is also a must-see. You can also visit the Baba Nyonya Heritage Museum to learn about the unique culture and heritage of the Peranakan people. Don't worry about missing a few sights – our bus drivers can point them out on the bus to Malacca from Singapore.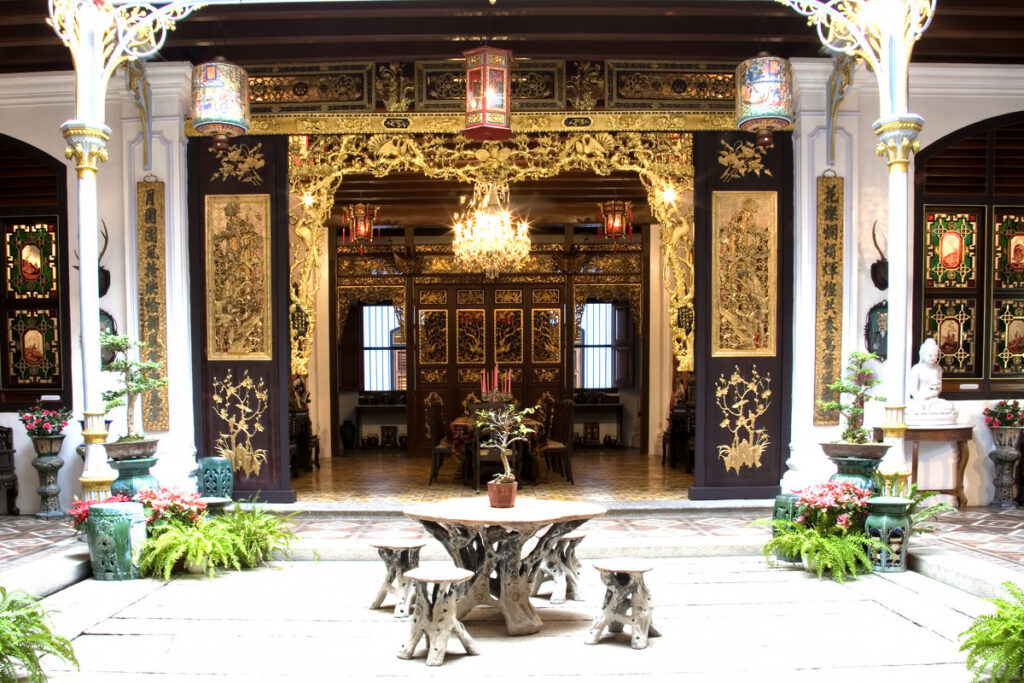 Acquire Your Online Bus Ticket
Booking your bus ticket has never been easier with KKKL Travel & Tours. You can purchase your bus ticket online in advance, ensuring a guaranteed seat on your desired departure time. Our online booking system is user-friendly and secure, allowing you to make payments through various payment methods.
Explore Malacca With Us
Ready to embark on an unforgettable adventure via bus from Singapore to Malacca? Book your online bus ticket with KKKL Travel & Tours today and experience this incredible city's rich culture, history, and beauty. Don't miss out on the opportunity to explore Malacca with the convenience and comfort of our tour buses. Let's start your journey now!